Vancouver West Chiropractor
Dr. Spence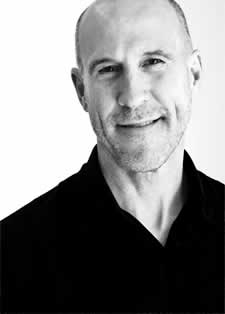 I love being a Chiropractor. After experiencing the amazing results of chiropractic care as a teenager I knew chiropractic was for me. Throughout my career of thirty-four years I have had the privilege of helping thousands of people recover from pain with the non intrusive guiding care of chiropractic.
Education:
1979-1981 Capitano University and Simon Fraser University
1981-1986 Canadian Memorial Chiropractic College
1986-2019 Numerous courses and seminars throughout the years ranging from; orthotics, running injuries, radiology, diagnosis, supplementation, first aid etc.
After graduation I returned to my home town of Vancouver where I have practiced ever since. My experience with patients has ranged from attending seniors residences, set calls for film/tv actors, Olympic athletes and in office have treated a wide range of patients.
I have maintained my academic studies by attending continuing education courses on a regular basis which have exceeded the minimum required by my college. These courses range from orthotic therapy to evidence based orthopedic testing and treatment.
Personal Fitness
On the athletic side I am very active in many of the local running and triathlon races.
As well, I acquired my teaching certificate in yoga instruction in the early 80\'s from the Sivanada Yoga Vedanta Society ,after which I taught Yoga in Los Angeles, Montreal, The Bahamas and finally Vancouver.
I am in good standing and a continuous member of the British Columbia Chiropractic College and the British Columbia Chiropractic Association.